1
« on: September 10, 2022, 01:13:36 am »
Copy pasta from atltf as I have been working on this for a while.
I did leave out some posts on plans and drawings for future plans like the front end and suspension.
So here goes..
already started this a while back but considering I am going to do some upgrades I might as well bundle it up in here.
This is where it started, a customer of ours decided that they didn't want to invest money in to it after having it in storage for 10 years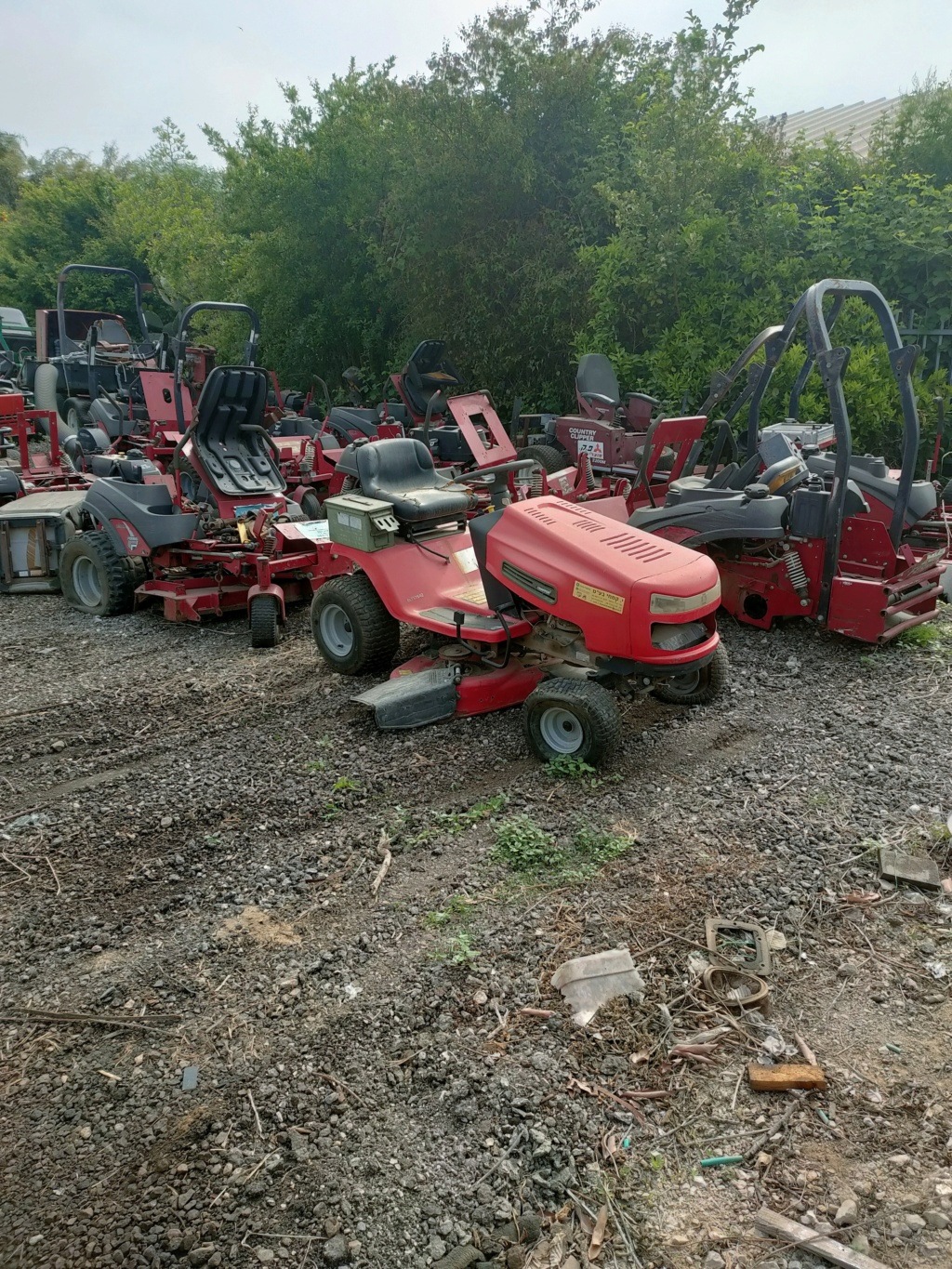 I asked my boss if I could perhaps take it to fix it back up again and so we got her on the healing bench
Colour really came back to life.. bit it was going to need some polish.
Other than that I got her running just enough to get her home.
Carb was absolutely shot after sitting for all those years.
I got it driving long enough to get it the 5 minutes to my home with a carb that kept flooding and a janky used battery from the scrap pile
After her first clean she looked a whole lot better but o just wanted to see how far I could take it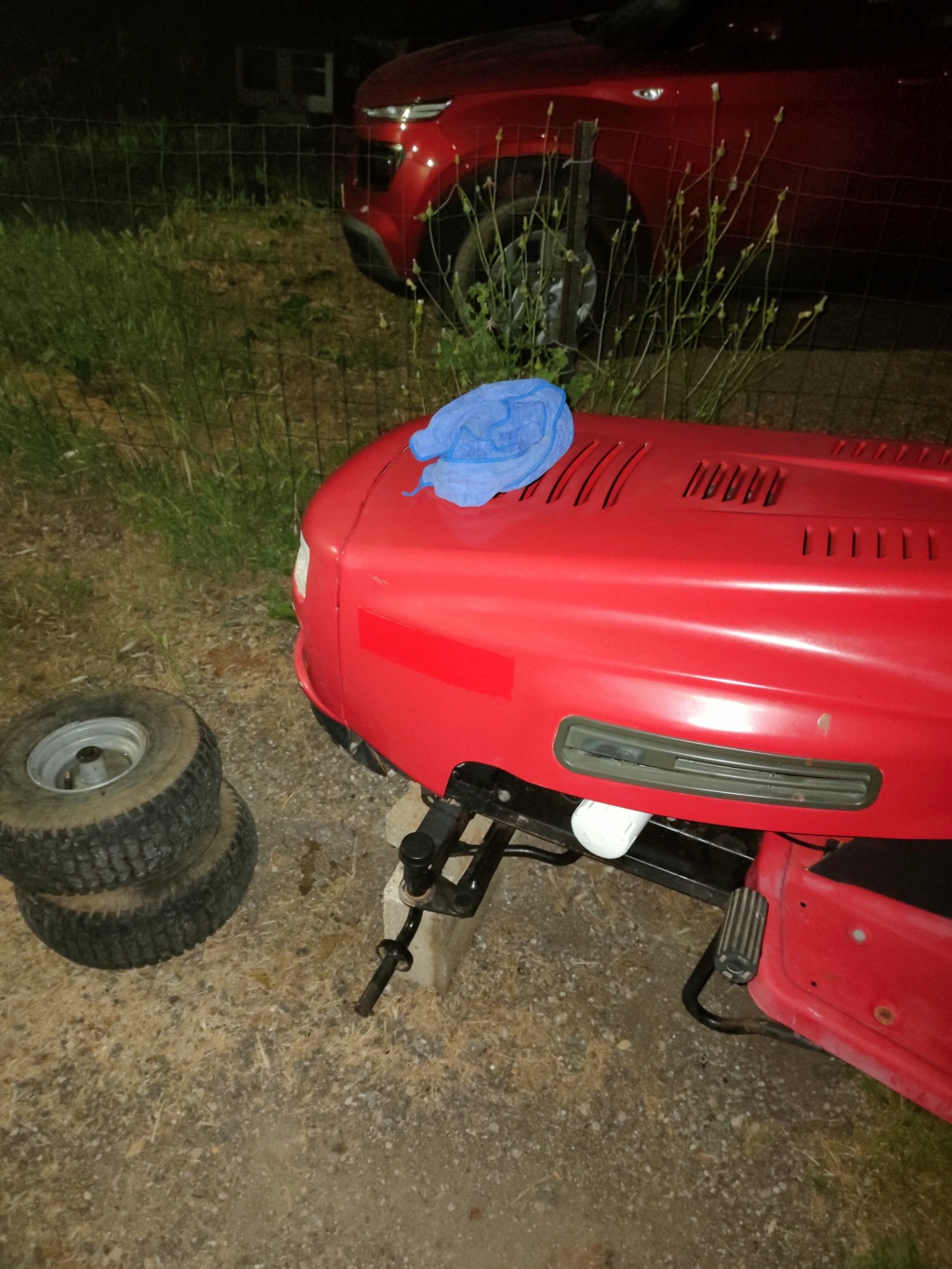 Polish polish and more polish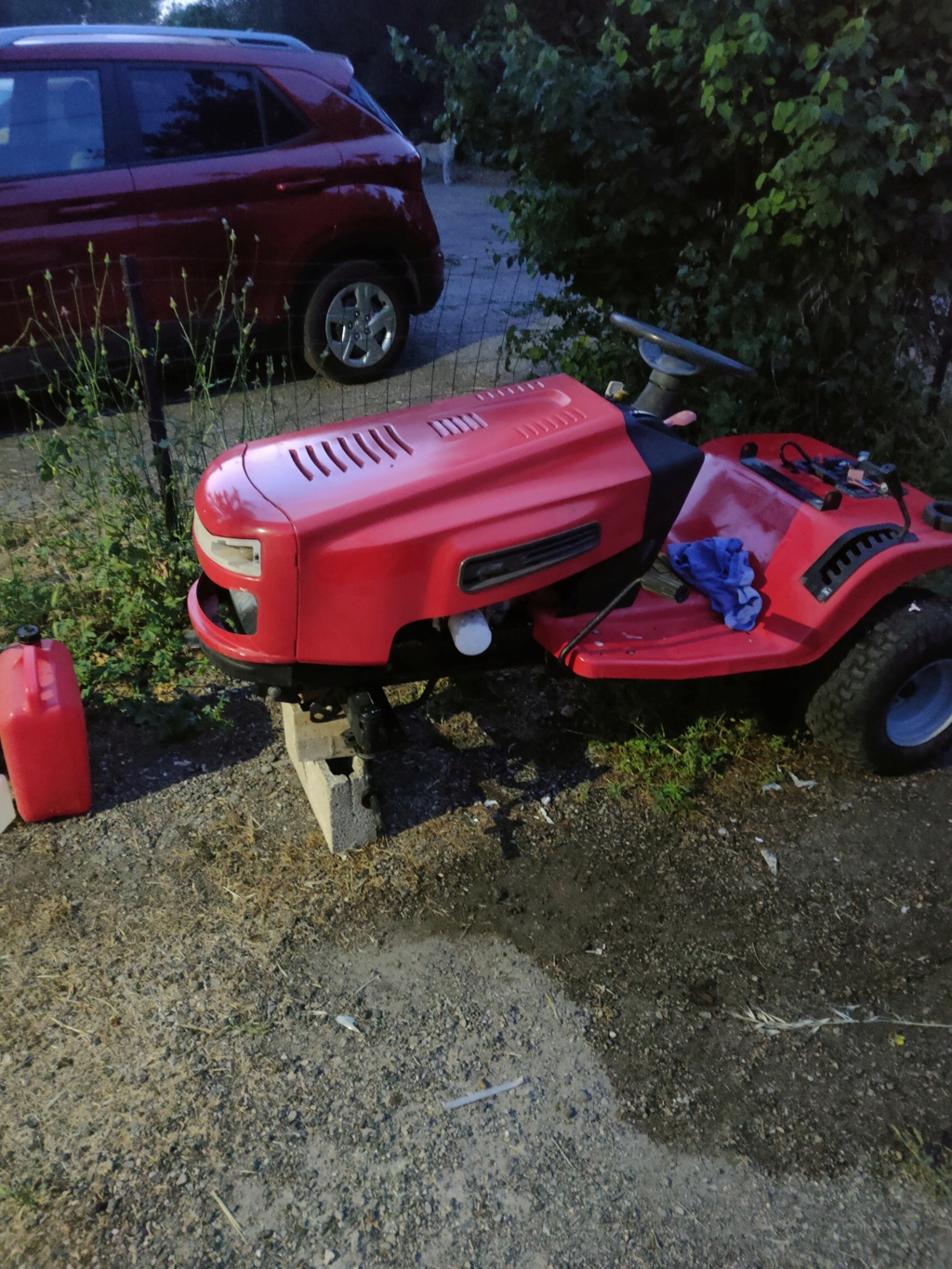 Chinesium carb was sort of a bust but a decent parts donor for 13 USD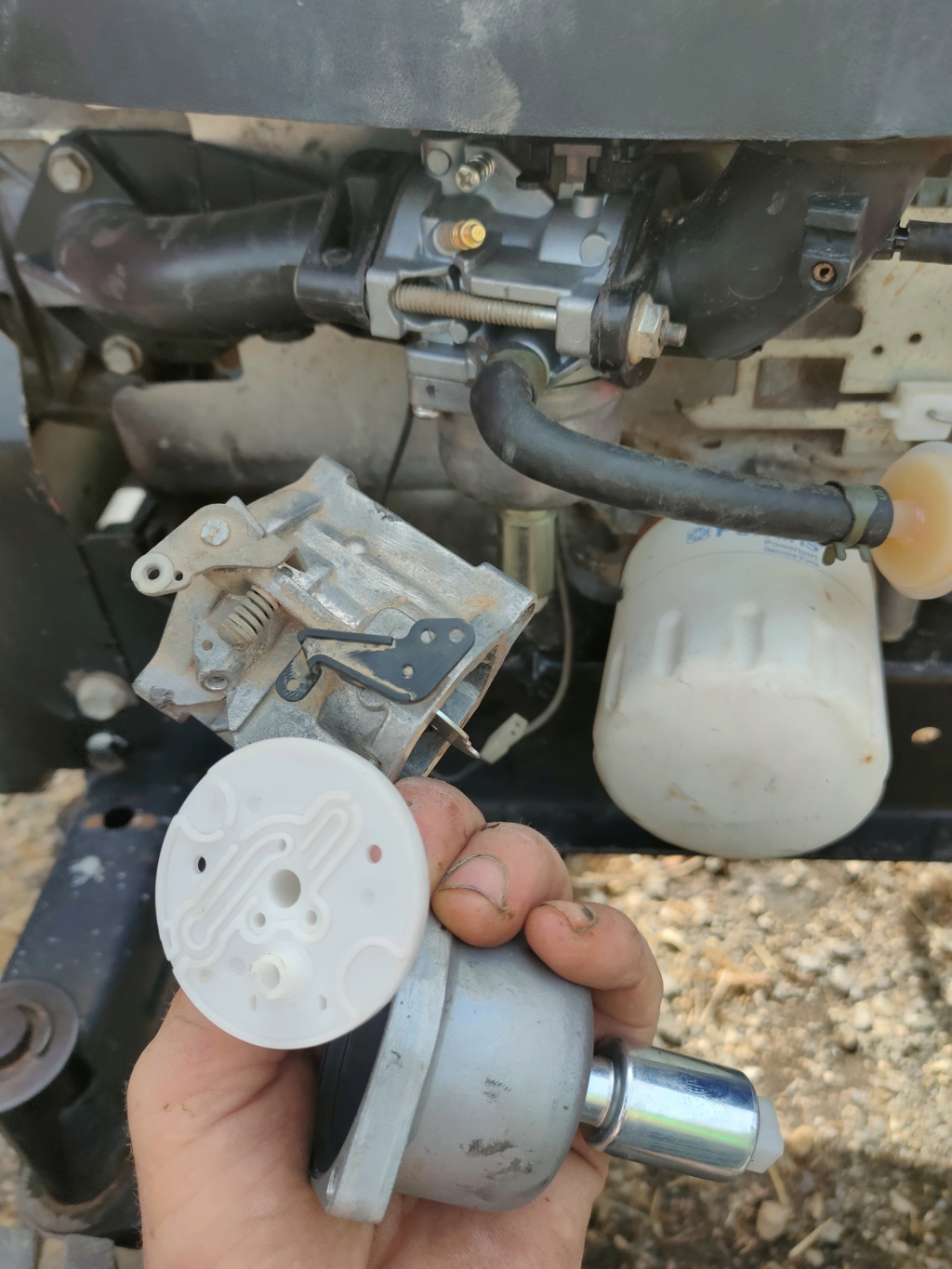 First time out for a proper test drive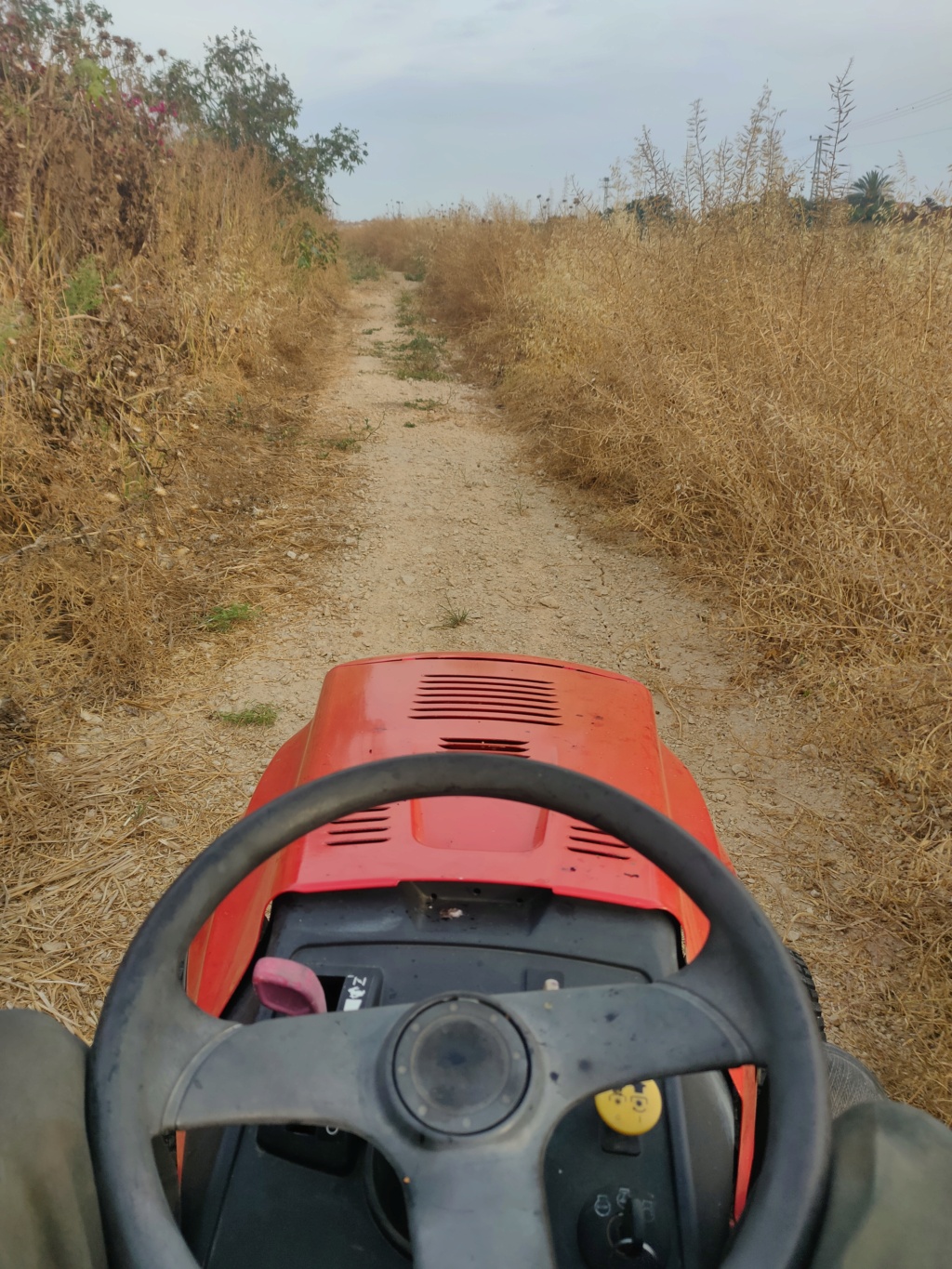 With the engine sorted and not much of a plan I just stuck with atleast fixing the cosmetic issues.
Removed all old stickers and replaced the anti slip tape. I also put it in the centre section as it always kind of bothers me that that gets damaged and I could hide some damage that way as well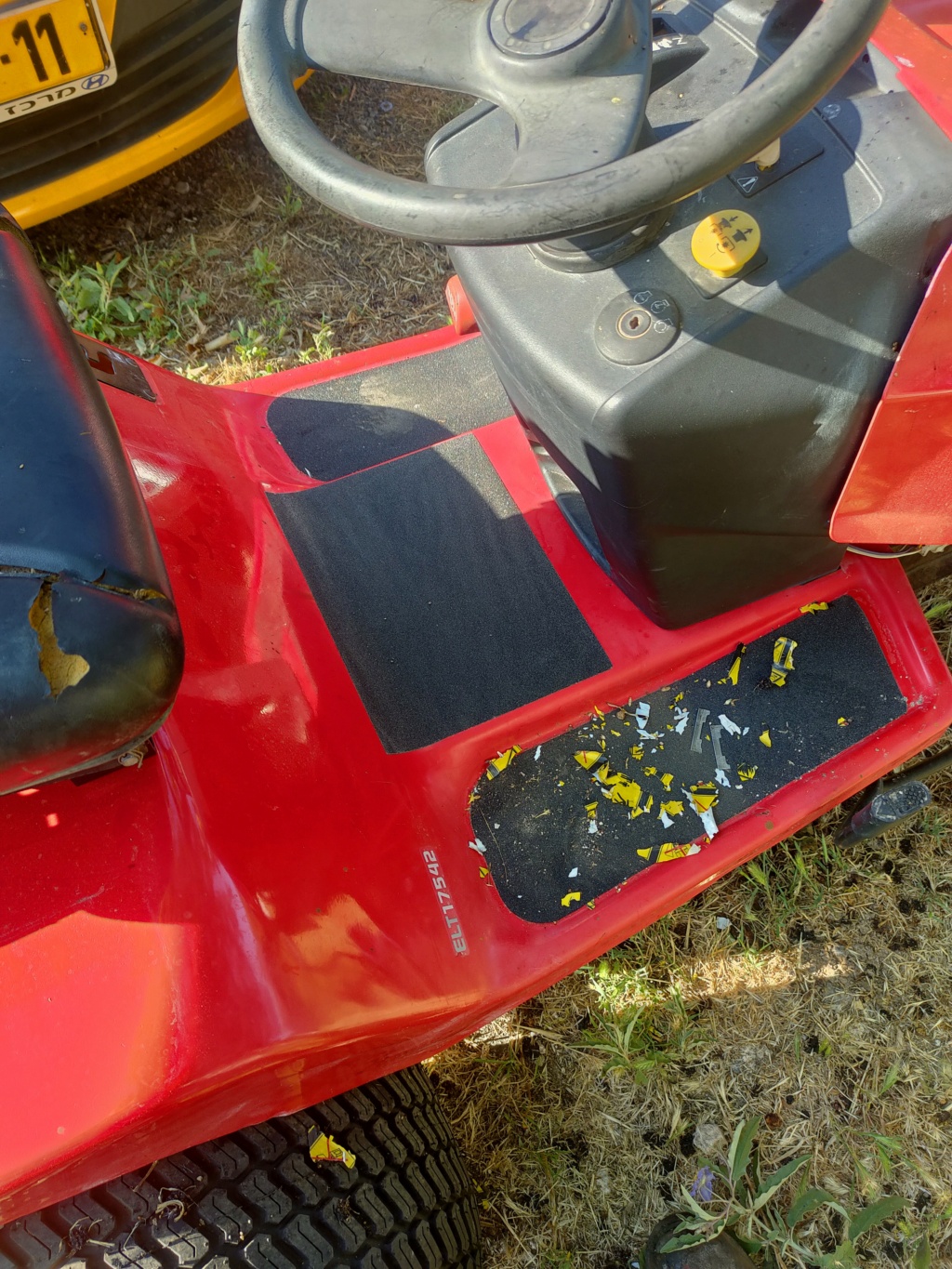 Well I know that I will change the transaxle but I'll have some fun in the meantime.
I had ordered a smaller pulley and a belt already and since my belt is 1 stick away from breaking I'll just do it now.
Hydro gear transaxles are actually really adaptable and perhaps even better than most peerless when it comes to parts IF you have experience with them.
Also very helpful company if you are looking for advice or parts.
So this is that access hole I was talking about.
Even with the steering wheel and shaft out you would still need to remove the entire console and pedal assembly to even remove the pan so no thanks
Been a while, finished the gear a while back but really didn't have any time for it so far
Have been working half days because I had too many paid time off so I decided to have a go at it at work.
Main issue I had is that this gear wants to be in reverse but the short chassis didn't allow me to turn it.
I was pondering over welding something up but my lazy
couldn't be bothered.
Co-worker removed a gear from a Deere x350 and.. wait.. hol up..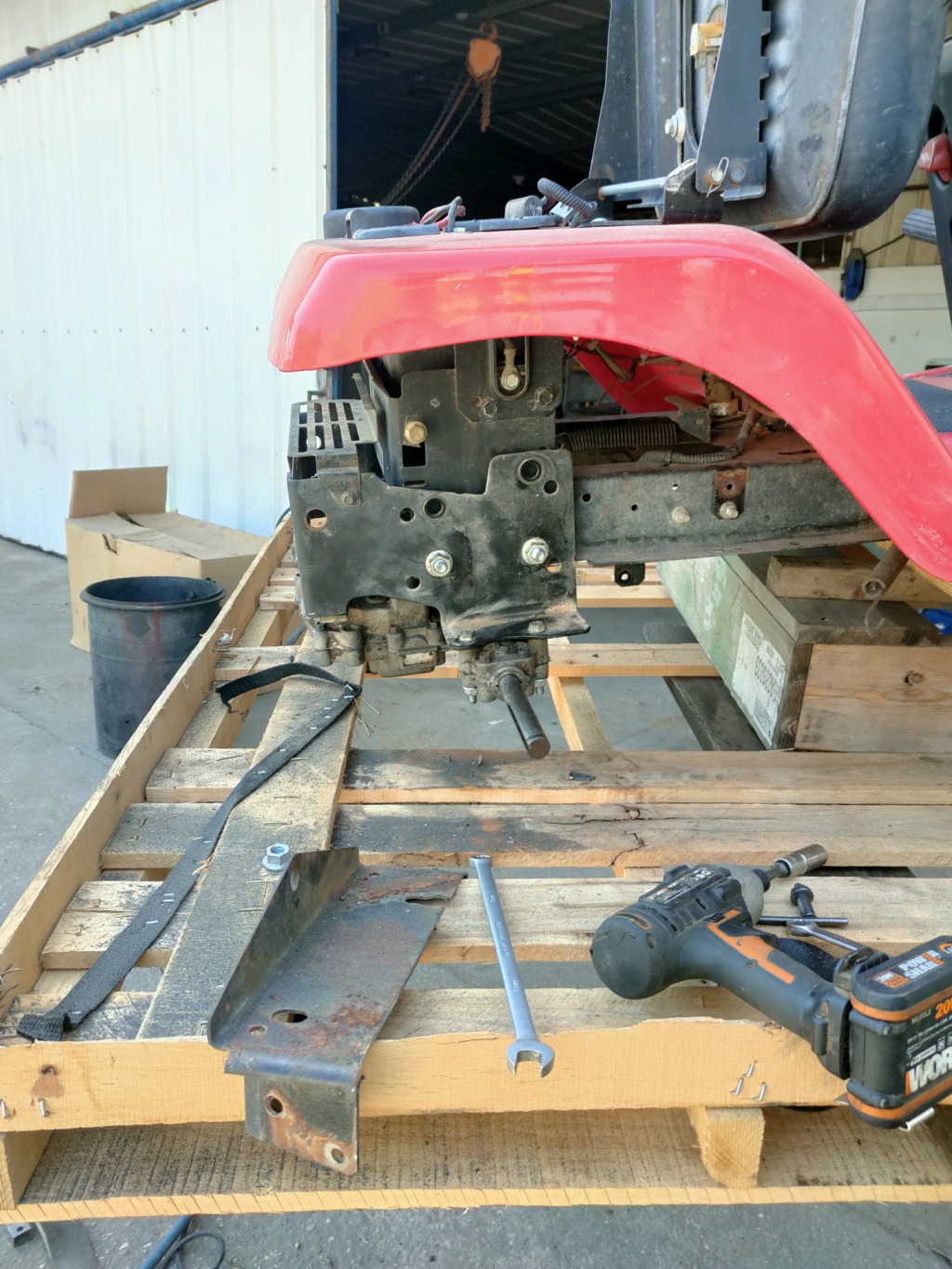 Stole the subframe from under his nose, drilled some 12mm holes in the snapper and tada.
Needs a little work yet but this should be plenty strong and most of all a good upgrade to the original mounting brackets.